Gaylord Boxes
Paperking offers two varieties of Gaylord Boxes: standard and industrial grade. These popular styles of boxes are made from high quality cardboard material. Paperking has both new and used gaylord boxes available to our customers in New England, New York, and New Jersey. These are a great choice if you need a pallet box to easy storage and moving around your warehouse.
Make sure you contact us for your FREE quote! All of our products are in stock and ready for pickup or scheduled delivery to your location.
Standard Grade Gaylord boxes
These boxes are 3 ply cardboard and are typically close to new. They are 38x38x44 (Length x Width x Height), large enough for many industrial and professional applications. The Standard Grade comes in either full flap style (flaps along the bottom) or slip sheet style (a square cardboard insert forms the bottom).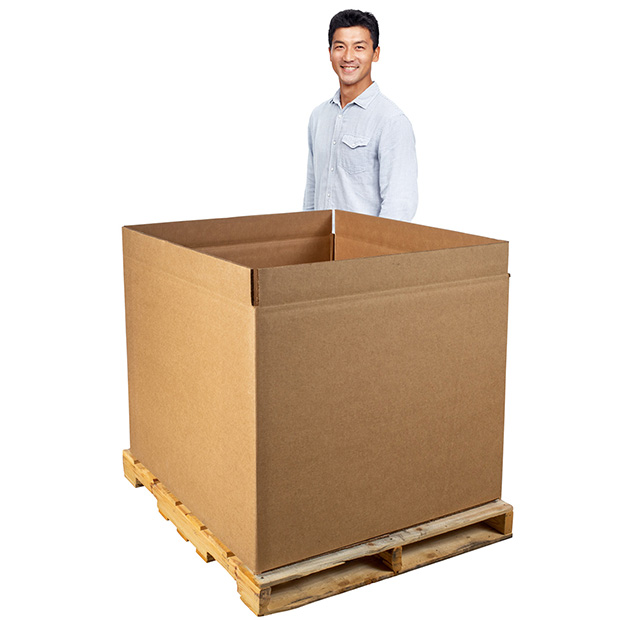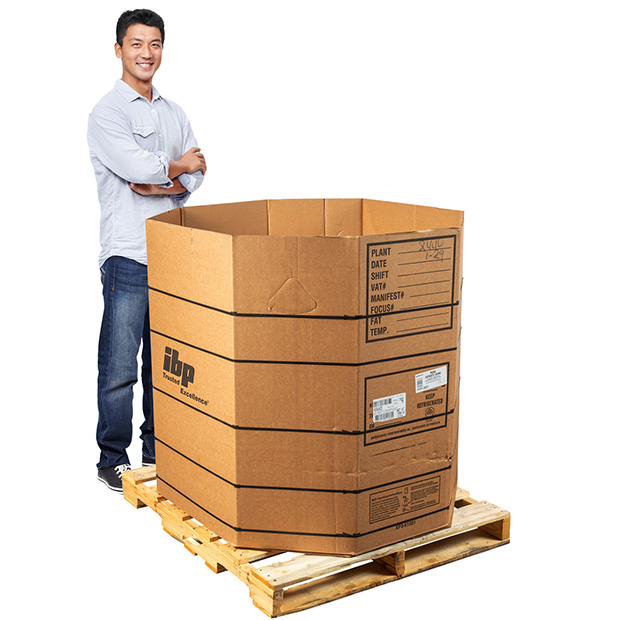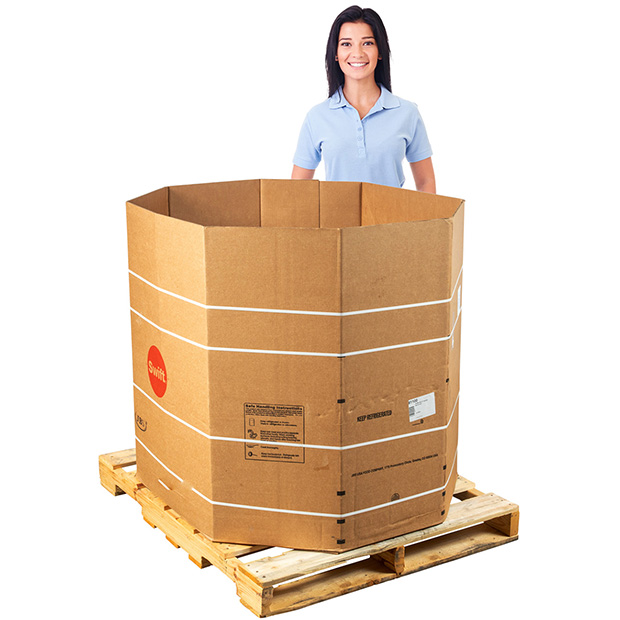 Industrial Grade Gaylord Boxes
These boxes range from 4 to 6 ply cardboard. They are 38x38x44, and also come in full flap and slip sheet style.
Can't Find What You're Looking For?
If these boxes do not fit your needs, please contact us with a special order. A sales representative will get in contact and try to accommodate your request.