Who is Paperking? Paperking is a small business that began as a family venture in Worcester, Massachusetts over three decades ago. Since then we have grown into a full blown local, trusted company. Our business has been selling Gaylord Boxes, Pallets, and other shipping and paper container products for over a decade...and we plan to be doing it for a whole lot longer!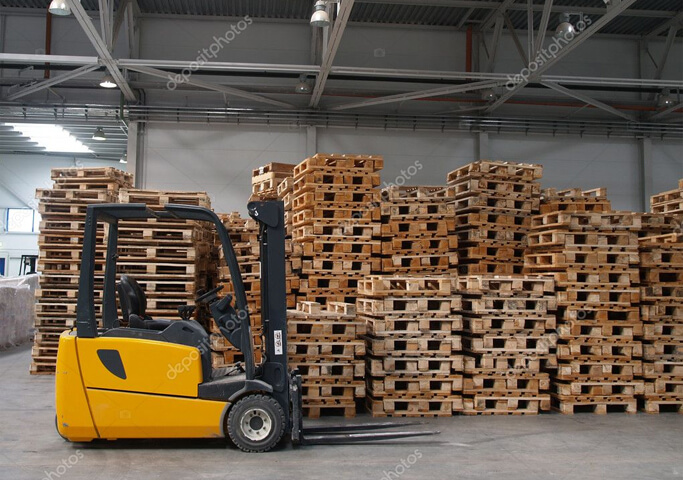 Family Owned & Trusted
Not only are we a local face, but we are committed to bringing local service to the Northeast (Massachusetts, New Hampshire, Vermont, Maine, Connecticut, Rhode Island, New Jersey, and New York).
Our goal is simple. Supply fast and courteous service to our customers. If you need pallets or gaylord boxes quickly, Paperking has your back. Even if you don't need them quickly, we offer regular pickups of pallets and gaylord boxes from our Worcester area warehouse.
Free Quote
Free Quote
Looking for pallets, gaylord boxes, or fiber drums?
Send us a message and we will get back to you to set up your free consultation.
Or you can call or text us directly at (508) 662-6890